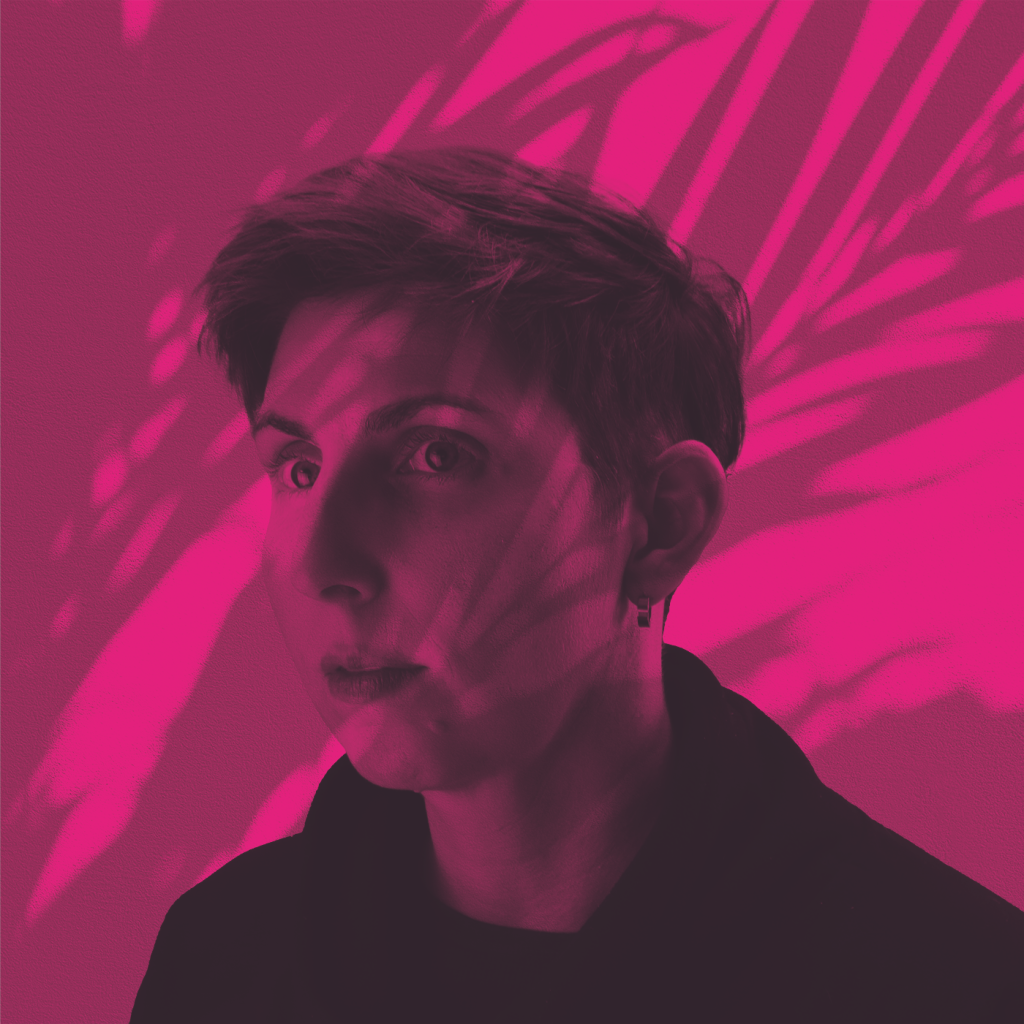 Hello,
I'm Alison
I make Music & tech for humans
Music Maker
I've spent most of my life obsessing over and making music. While I've had lots of projects over the years, my current nom de musique is Blix Byrd. You can check out the latest at blixbyrd.com or search Blix Byrd at whatever streaming mega-repository you use.
Podcaster
I've always loved talking about music and sound, and now I have a podcast where I can blather on about it as long as I want. It's called Too Much Music, and it's about trying to make music in a world that already has a little too much music in it.
Web Guru
If you've gotta have a job, it's pretty great to have one where you get to help artists, arts organizations, and businesses use the web to connect with their people. As partner in Punkt Digital and Wicked Good Web, I get to do just that.