You are cordially invited to come see Alison perform her own music for the first time since 2011. Here's all the info you could want, and more!
---
Location:
Nova Arts, aka Brewbakers, in Keene, NH (
map
)
Date/Time: July 15, 2023, doors at 7pm, Blix Byrd starts at 8pm
The Venue: Nova Arts is an awesome small venue that serves good snacks, beer and wine.
---
Who/What is Blix Byrd?
Blix Byrd is Alison Wilder, a multi-instrumentalist, singer and songwriter who crafts bizarre new sonic worlds for each song. Her songs are abstract but narrative-driven, dark but playful, sinister but innocent. She uses a wide variety of instruments, sounds, and styles so that each story lives in its own environment. Alison lives in the beautiful small city of Keene, NH.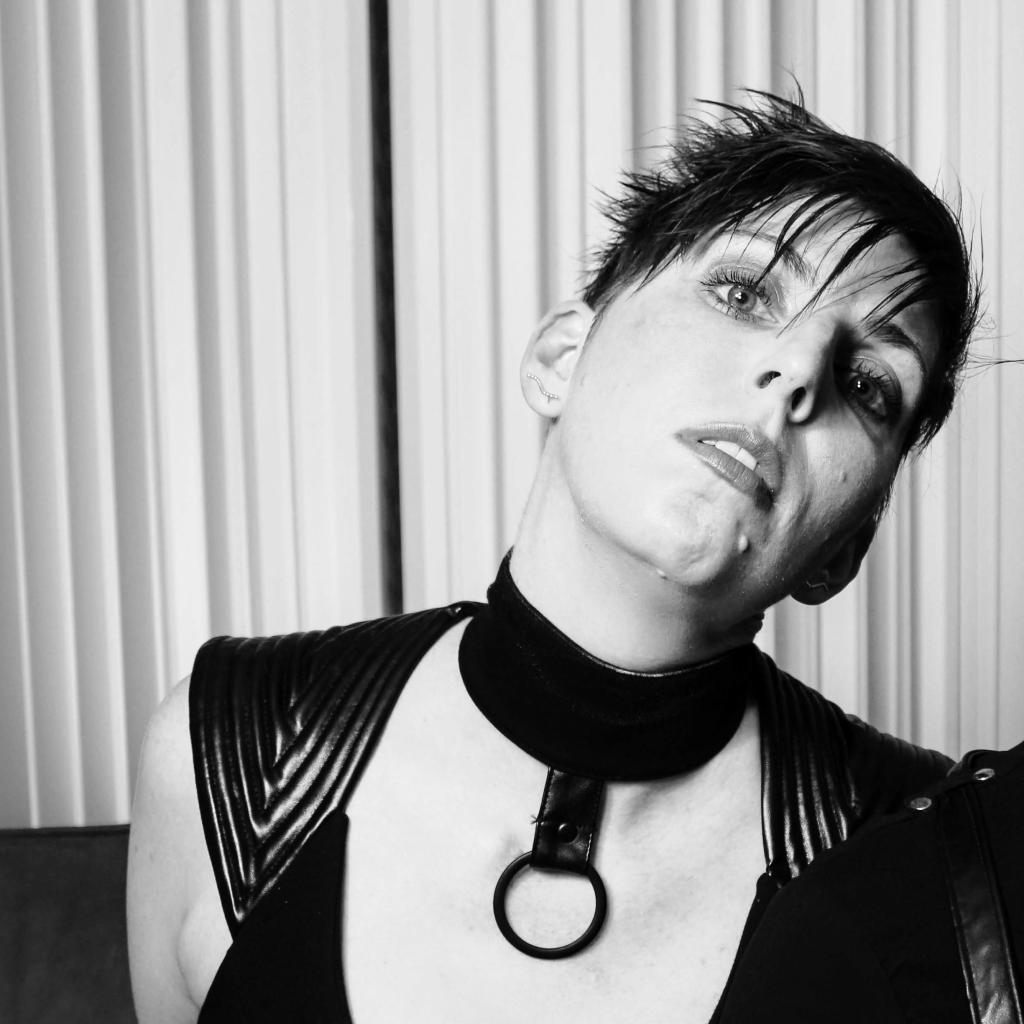 ---
Greg Wilder
Greg Wilder is a composer, pianist, and music informatics specialist who regularly collaborates with choreographers, filmmakers, theater directors and animators on stages across the globe. He's been at the center of projects ranging from large immersive speaker installations, to touring big band and drag shows, to the development of new music AI technology, to underscoring radio and TV commercials. Today, Greg lives and makes music in a remote cabin in the White Mountains of New Hampshire.
https://gregwilder.bandcamp.com/ | https://gregwilder.com | https://www.youtube.com/@gregwilder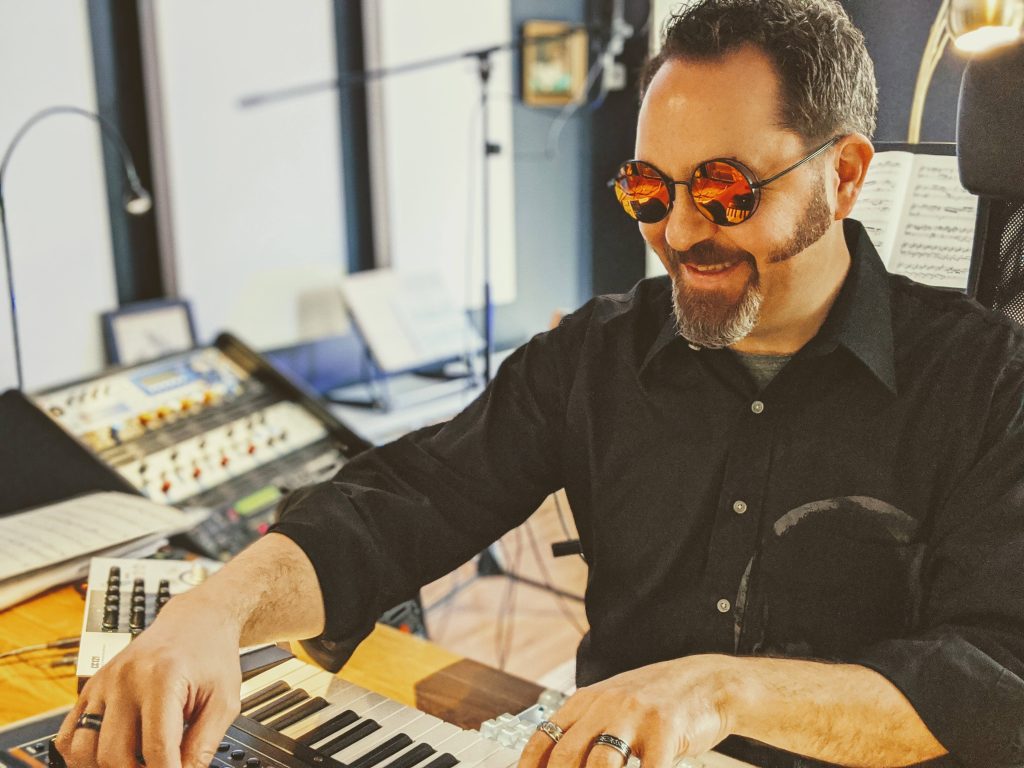 ---
If this looks fun and you're able to come, I'd love to see you there…the support would be much appreciated! (And if the cover charge is a problem, please reach out, I probably have a list I can put you on.)